Food & Drink
Our Latest Food & Wine Menus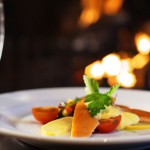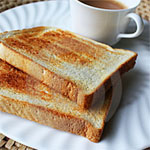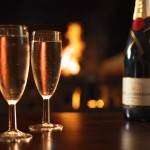 Serving Times
Breakfast:
Mon 7:30-9am
Tue-Fri 6:30-9am
Sat 7-9:30am
Sun 7:30-9:45
Lunch:
Mon-Fri 12-2:15pm
Sat & Sun 12-2:45pm
Dinner:
Mon-Sat 6-9pm
Sun 6-8pm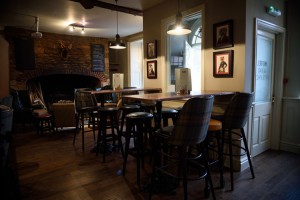 We serve breakfast, lunch and dinner 7 days a week all year round seating up to 100 people. Enjoy our varied selection of meals made with fresh, locally sourced produce.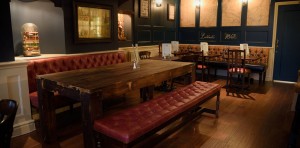 We have a Best of British bar menu and a Specials menu which changes on a regular basis.
Our Sunday lunches are widely regarded and our real ales are the best around!
We also have special menus for occasions such as Mother's Day, Valentine's Day, Easter,  Christmas & New Year's which we only show shortly before those dates, so please revisit this web site for the latest offerings.